For your furry friend
If you can't find what you're looking for on our website, simply send us a photo and name of the product you need, and our team will go the extra mile to locate it for you at an affordable price :)
Collars, Leashes & Harnesses
Welcome
Welcome to Bagaton, the ultimate destination for all your pet supply needs! As a leading pet supplies online store, we offer a vast selection of high-quality pet accessories for sale at affordable prices.
Our pets online store has everything you need to keep your furry friend happy and healthy, from nutritious food and tasty treats to comfortable beds and stylish collars. Whether you're looking to buy pet supplies online for a dog, cat, bird, or other small animal, we have you covered. Shop with confidence at our pet accessories online shop and enjoy fast, reliable shipping right to your door.
Testimonials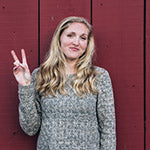 I recently purchased a cat collar from this pet supplies store and I'm very pleased with my purchase. The collar is made of high-quality materials and it's very comfortable for my cat to wear. I love the cute design and the bell, which helps me keep track of my cat's whereabouts. The collar is also adjustable, so it fits perfectly. I highly recommend this collar for any cat owner looking for a comfortable and stylish collar for their furry friend
-Sarah, cat owner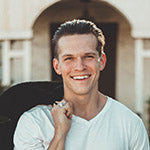 I bought a dog harness from this pet supplies store and I'm impressed with the quality and durability of the product. The harness is made of strong materials and it fits my dog perfectly. I love the reflective strips on the harness, which make it easy to see my dog in low light conditions. The harness also has a handle on the back, which makes it easy to control my dog in crowded areas. I highly recommend this harness to any dog owner looking for a secure and comfortable harness for their furry friend.
-Mike, dog owner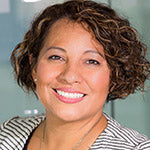 I recently bought a cat litter box from this pet supplies store and it's been a game changer for me and my cat. The litter box is spacious, yet compact, and it's very easy to clean. The built-in filter keeps the litter box odor-free, which is a huge plus. My cat loves the privacy hood and the built-in entrance mat helps to prevent litter tracking. Overall, I'm very satisfied with this purchase and I highly recommend this litter box to any cat owner looking for a high-quality and convenient litter solution.
-Maria, cat owner